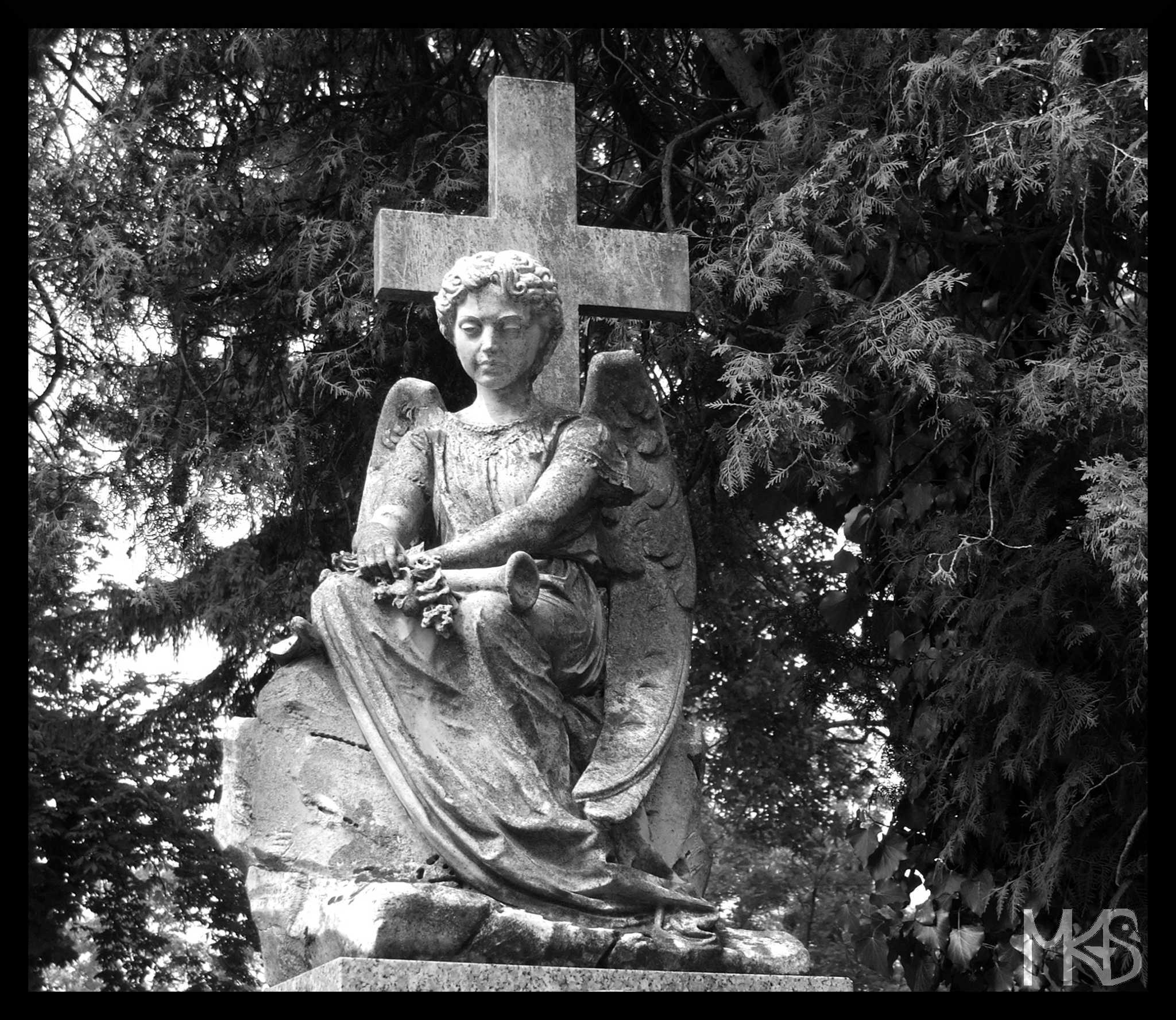 The history of Lviv is closely related with Poland. E.g., for a few centuries, Lviv was a part of the Kingdom of Poland.
There are still Polish people living in Lviv. When I was visiting the city, I thought, there were quite many of Poles, but it's apparently only 1 % of the Lviv population.
Lviv used to be the center of Polish culture. Many notable Polish people were born in Lviv and also many were buried there. When I was in Lviv, I visited the Lychakiv Cemetery and found there many (famous) Polish names. That's the reason for today's picture.