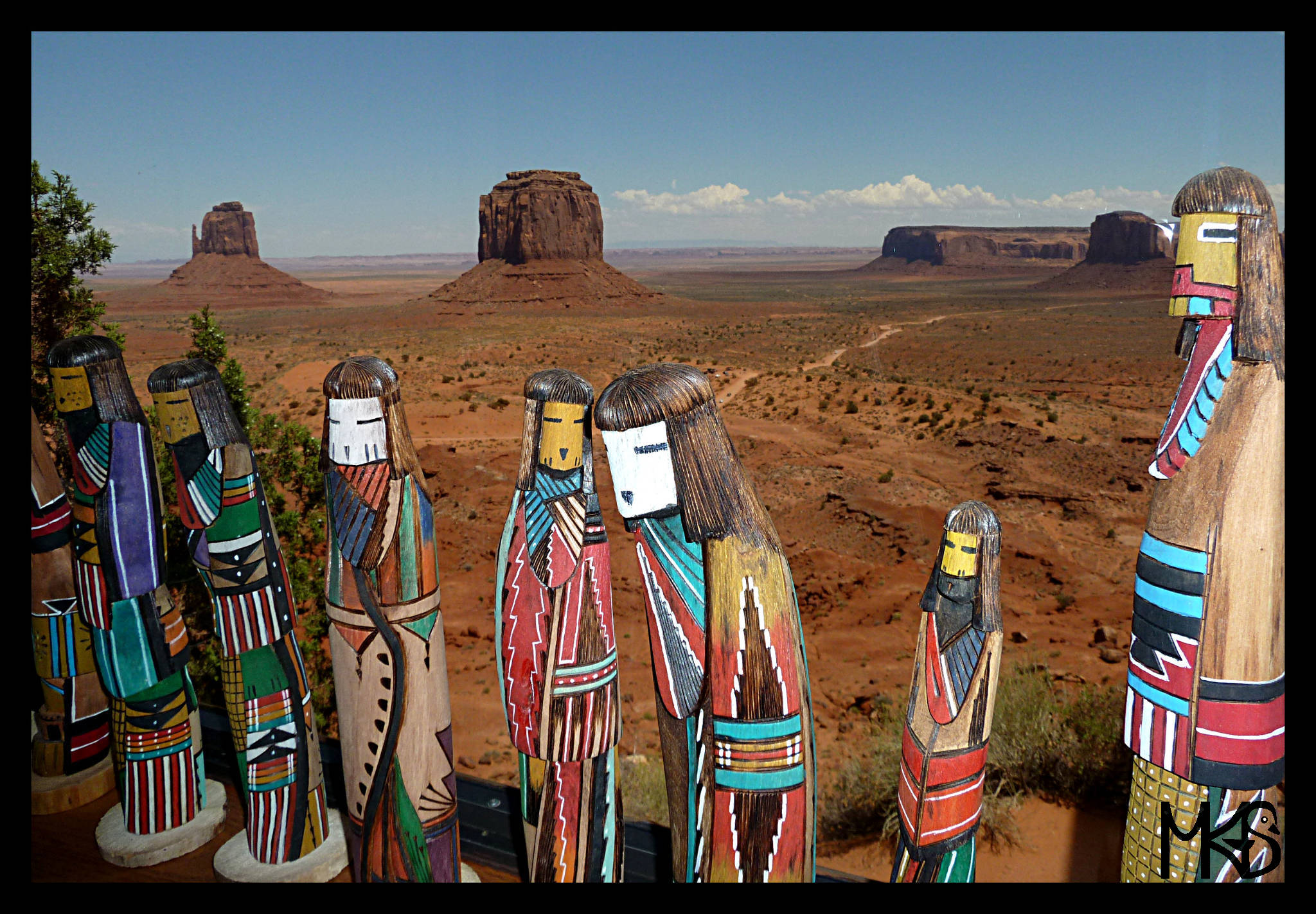 When we're planning our US adventure, it was very easy to find amazing places that we wanted to visit. It was much more difficult to not extend our trip too much. We spent around one month in USA exploring mostly nature of Arizona, Colorado, Utah, and Wyoming, with a short visit to Montana, California and New York. We felt in love with Rocky Mountains range, and we'll be back there one day! 🙂
In today's picture you can see famous Monument Valley in Arizona together with native American statutes.
__________________________________________________________
Podczas planowania naszej "północno-amerykańskiej przygody", nie mieliśmy żadnych problemów aby znaleźć ciekawe miejsca, które chcemy odwiedzić. Znaczne trudniejsze było zaplanowanie wakacji mieszczących się w ramach przyzwoitego urlopu. 😉 Ostatecznie, spędziliśmy około miesiąca w USA zachwycając się przyrodą w stanach: Arizona, Kolorado, Utah, Wyoming, plus krótsze wizyty w stanie Montana, Kalifornia i Nowy Jork. Góry skaliste skradły nasze serca i na pewno kiedyś wrócimy w te rejony. 🙂
Na dzisiejszym zdjęciu widzicie "Monument Valley", czyli "Dolinę Pomników" razem z figurkami rdzennych Amerykanów.