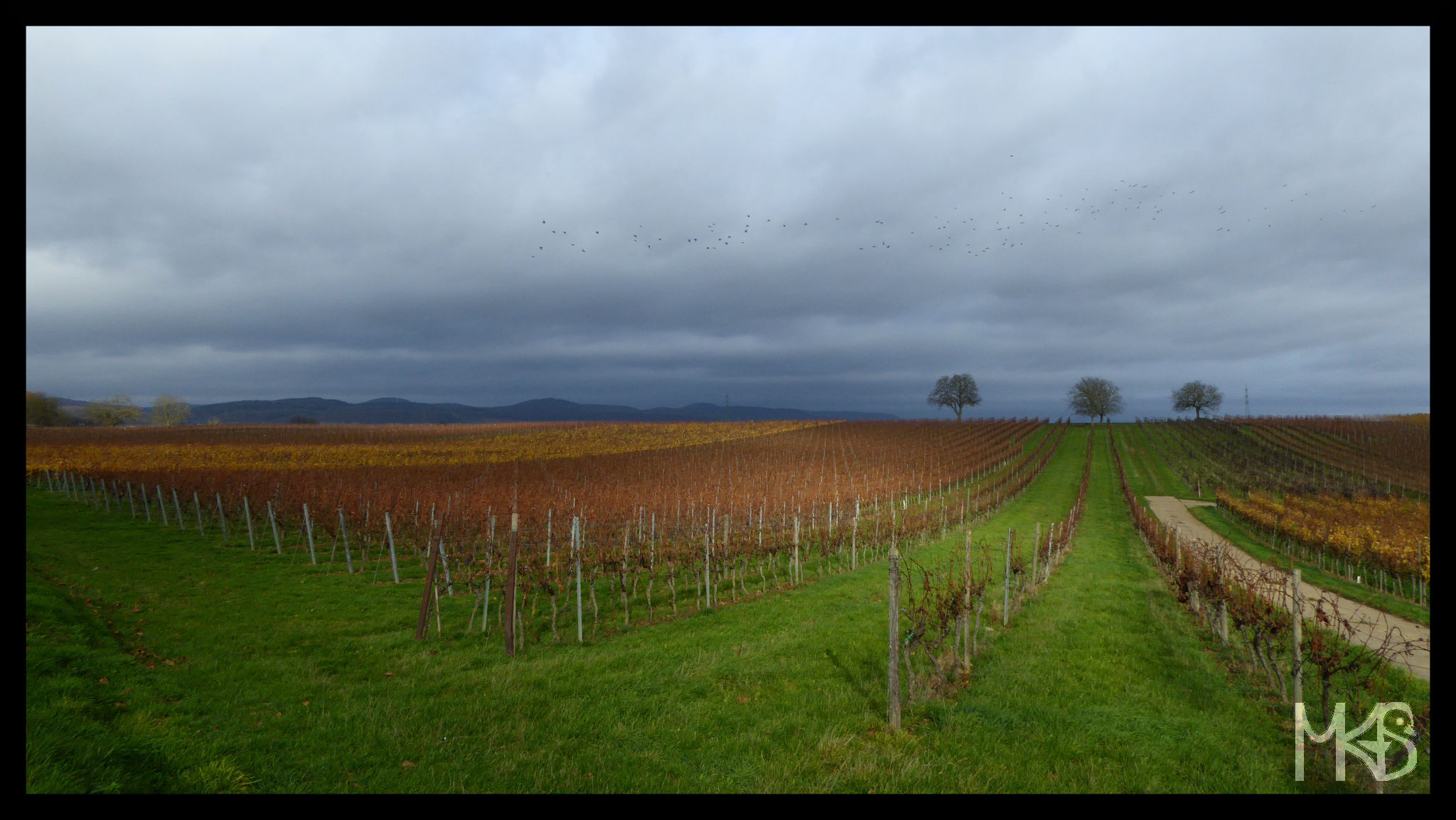 Usually when we think about alcohol and Germany, it has to be beer. Well, it makes sense, majority of Germans drink beer, and famous Oktoberfest (beer festival) is held annually in Germany (Munich plus many other towns).
But Germans produce also lots of wine (especially white wine)! Germany is in the first 10 of largest wine-producing countries in the world. Thanks that, in some regions, you can find a scenery like from today's picture. 🙂
So do you prefer wine of beer?
__________________________________________________________
Myśląc o alkoholu spożywanym w Niemczech, na pierwszą myśl wysuwa się piwo. I nikogo nie dziwi, że większość Niemców pije piwo, a słynny Oktoberfest (festiwal piwa) odbywa się corocznie w Niemczech (przede wszystkim w Monachium, ale i w wielu innych miastach).
Jednak Niemcy produkują także spore ilości wina (głównie białego)! Niemcy znajdują w pierwszej dziesiątce krajów wytwarzających wino. Dzięki temu, niektóre niemieckie rejony obfitują w takie krajobrazy. 🙂
A Wy co bardziej lubicie, piwo czy wino?