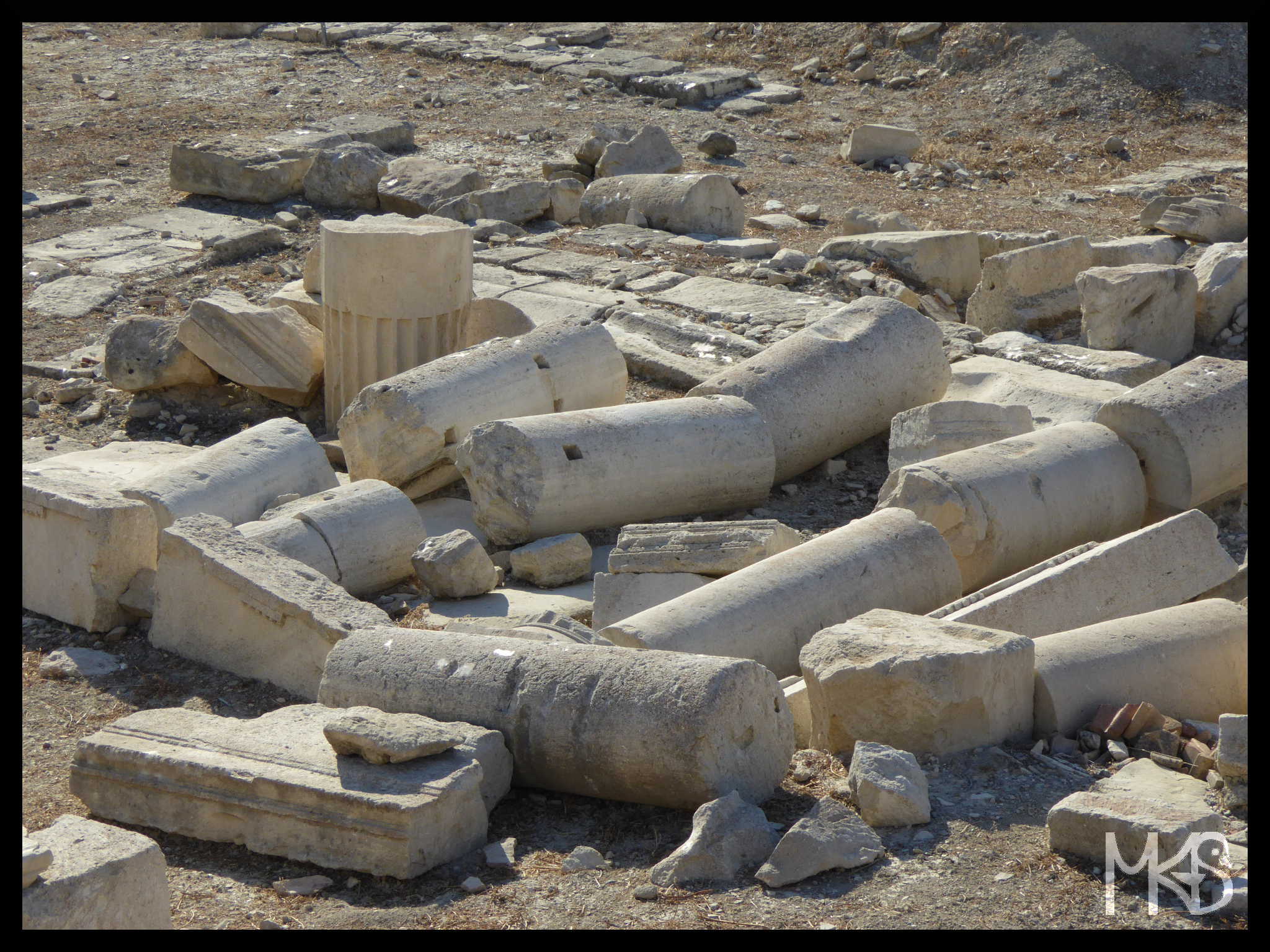 Well, Cyprus is a very interesting and nice island, so you don't really need a reason. 😉
But two main things that probably drive people to go to Cyprus are coast and history.
You can enjoy the weather, relax by the sea and explore the ancient sites (well, dating from the New Stone Age through to the Roman Empire).
Learn more from visitcyprus.com.
As they write: "Cyprus is an open-air museum of prehistoric settlements, classical Greek temples, Roman theaters and villas, Early Christian basilicas, Byzantine churches and monasteries, Crusader castles, Gothic cathedrals, Venetian fortifications, Moslem mosques, and British colonial-style buildings." 🙂