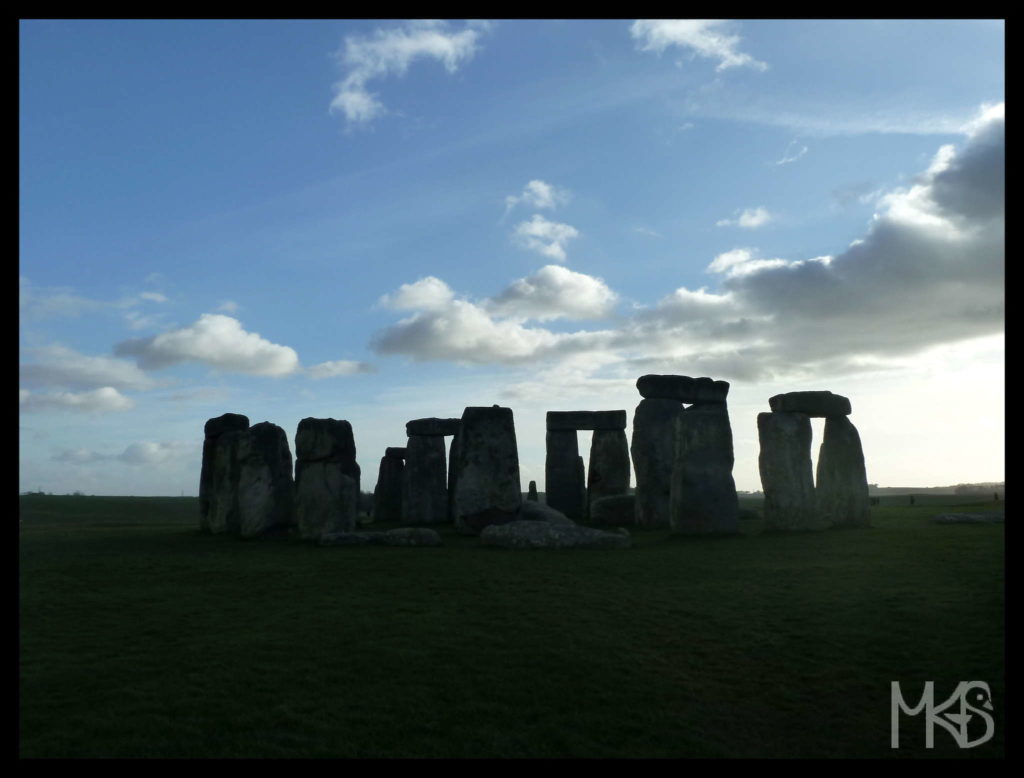 I remember a long time ago, reading about Stonehenge.
And somehow I thought Stonehenge doesn't exist any more.
Well, it sounded so extraordinary, and children may easily get a wrong impression.
Anyway, I was quite fascinated by the place and thought it would be amazing to see it!
And, one day, I convinced 2 of my friends to go there, and a child's dream came true. 🙂
Stonehenge, a ring of standing stones, was probably constructed around 2,500 BC. It's still not clear who built it, when, and why.
Check the English Heritage website for more information.