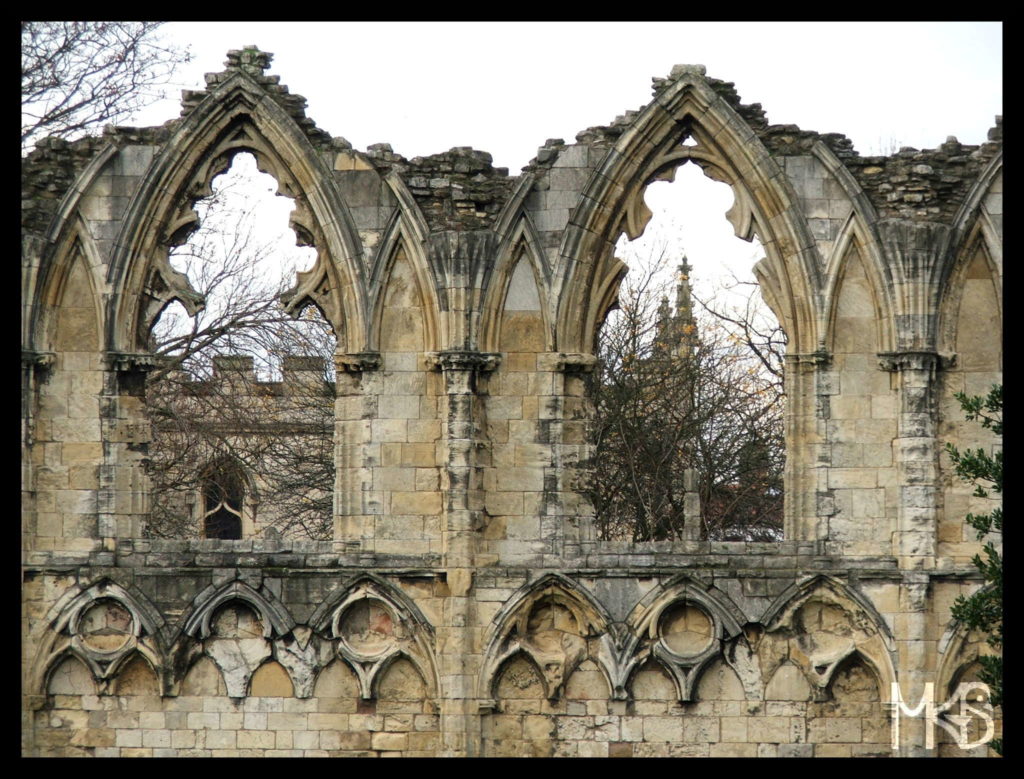 York is a historical city located in Yorkshire, England.
It was founded by the Romans in 71 AD.
I'm guessing, that New York City in the USA is more known that York in the UK; but it's good to be aware that New York got its name in honor of the Duke of York, later King James II of England.