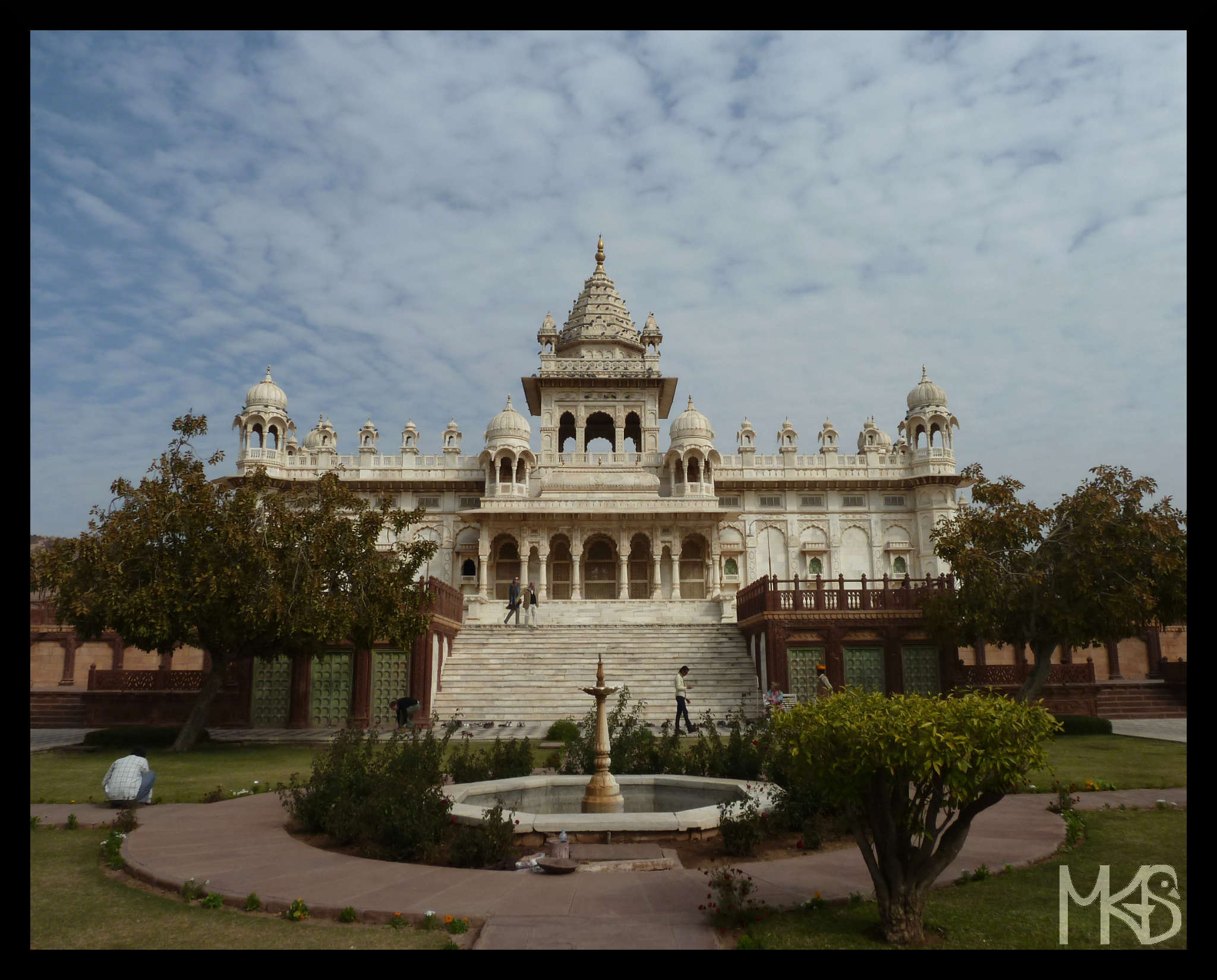 In years from 1858 to 1947, India was a British colony or a part of the British Empire, and used to be called the British Raj.
About 100 years of the British rule changed some aspects in India (in a negative as well as in a positive way). What's mostly visible today, it's an English language widely spoken by citizens (well… with a characteristic accent). Cricket is another "British remains" in India and nowadays it's actually the most popular sport in India!
What "British" comes to your mind when you think about India?