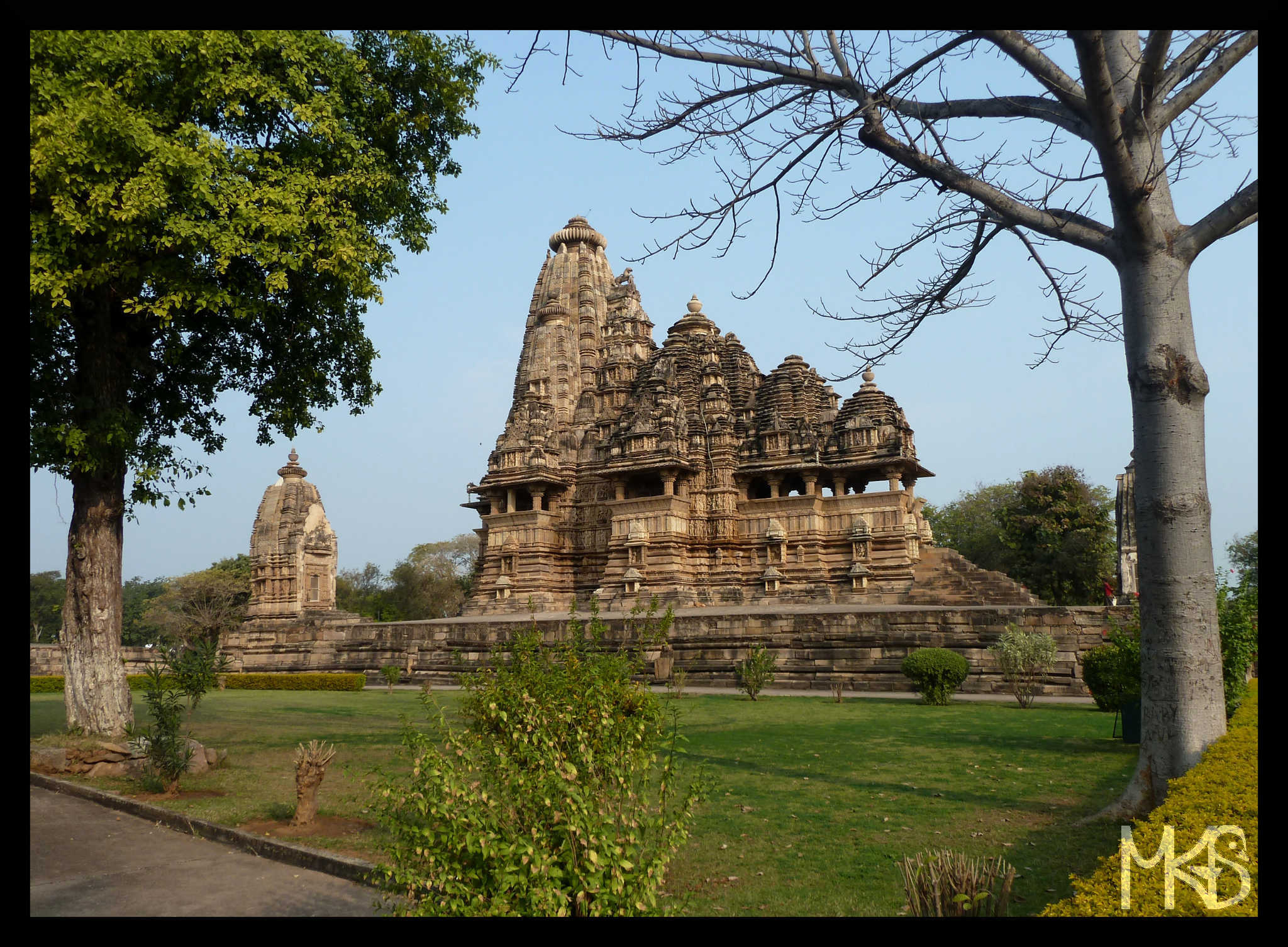 Khajuraho is a town located about 600 kilometers from New Delhi.
Khajuraho is a very popular tourist destination because of many temples with so-called "erotic sculptures". Temples were built between 950 and 1050 and dedicated to two religions, Hinduism and Jainism. Temples of Khajuraho are listed as a UNESCO World Heritage Site.
I think it's a great place, really worth visiting!
I could even say – it's better than Taj Mahal! Well, it's not exactly correct to compare it with Taj Mahal. In general temples in Khajuraho are nicely located, they are well preserved and the town is not so crowded (comparing to Taj Mahal someone can say – Khajuraho is completely empty 😉 ).