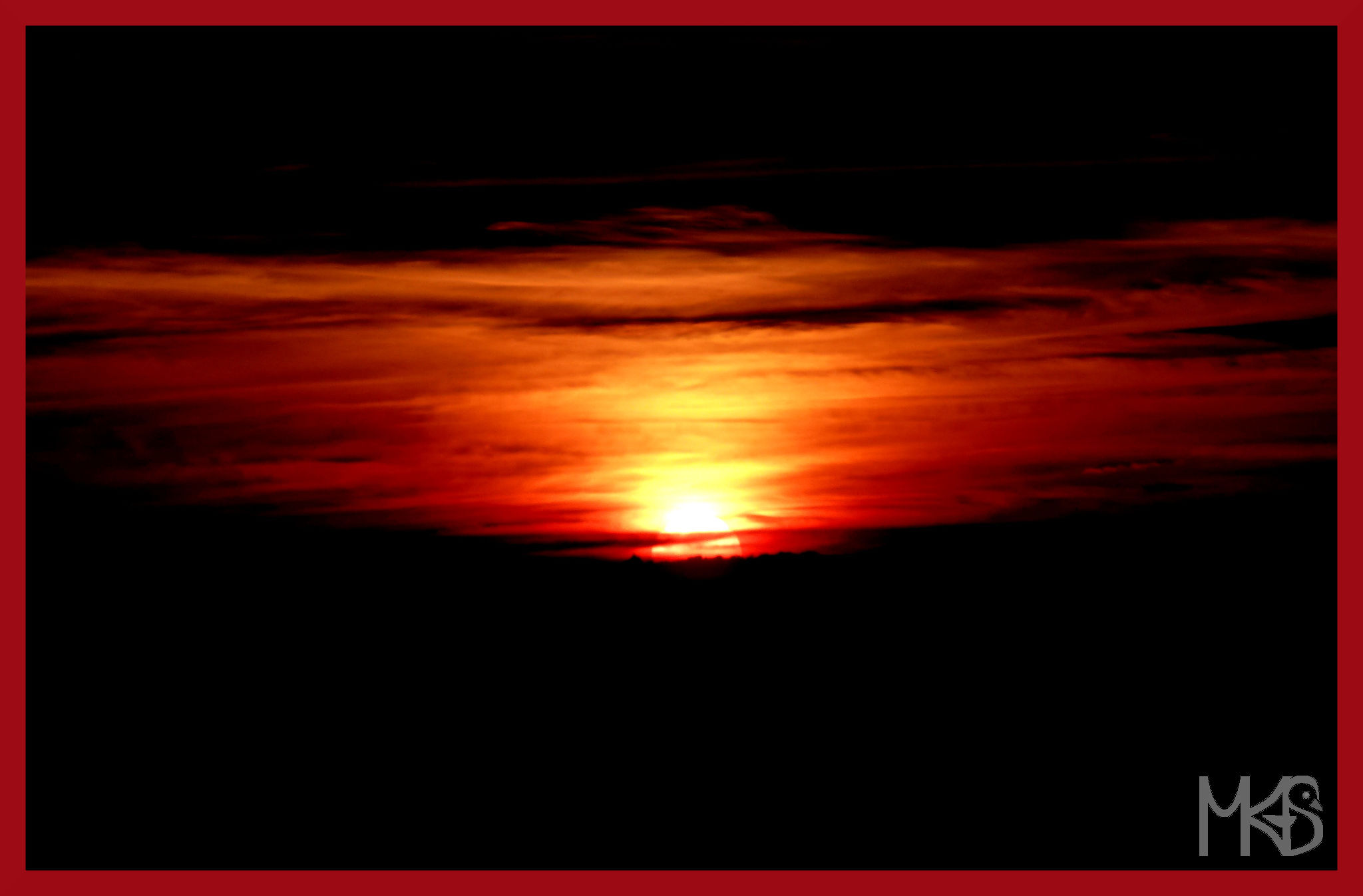 Welcome in July! 🙂
This month, I want to show you a few interesting places in Indonesia.
Indonesia is located in Southeast Asia and it's the largest island country, with more than thirteen thousand islands! I didn't manage to visit all islands, but I've seen some beautiful places and want to show you them through my pictures. 🙂
I'll focus on 3 islands: Sumatra, Java and Bali.
Have you been to Indonesia or do you have any imagination about Indonesia?
I visited Indonesia when I was living in the Netherlands. It's important, because Indonesia used to be a Dutch colony. Because of that, Indonesian food is very popular in the Netherlands. So, in the Netherlands I tried "nasi goreng", that's delicious Indonesian fried rice. I was eating it very often in Indonesia and always enjoyed it a lot. 🙂 Do you know nasi goreng ?
__________________________________________________________
Witajcie w lipcu! 🙂
W tym miesiącu pokażę Wam kilka ciekawych miejsc w Indonezji.
Indonezja położona jest w Azji Południowo-Wschodniej i jest największym wyspiarskim państwem (ponad trzynaście tysięcy wysp!). Nie udało mi się odwiedzić wszystkich wysepek (może kiedyś 😛 ), jednak widziałam kilka uroczych miejsc i już nie mogę się doczekać aby je Wam pokazać. 🙂
Ograniczę się do 3 wysp: Sumatry, Jawy i Bali.
Byliście w Indonezji? A może macie jakieś konkretne wyobrażenie o Indonezji?
Zwiedzałam Indonezję kilka lat temu, gdy jeszcze mieszkałam w Holandii – to istotny szczegół, ponieważ Indonezja była kolonią holenderską. Z tego powodu indonezyjskie jedzenie jest bardzo popularne w Holandii i nie raz jadłam "nasi goreng". Znacie tą potrawę? To pyszny smażony ryż z dodatkami. Stanowił podstawę mojej diety w Indonezji i za każdym razem mi smakował. 😀