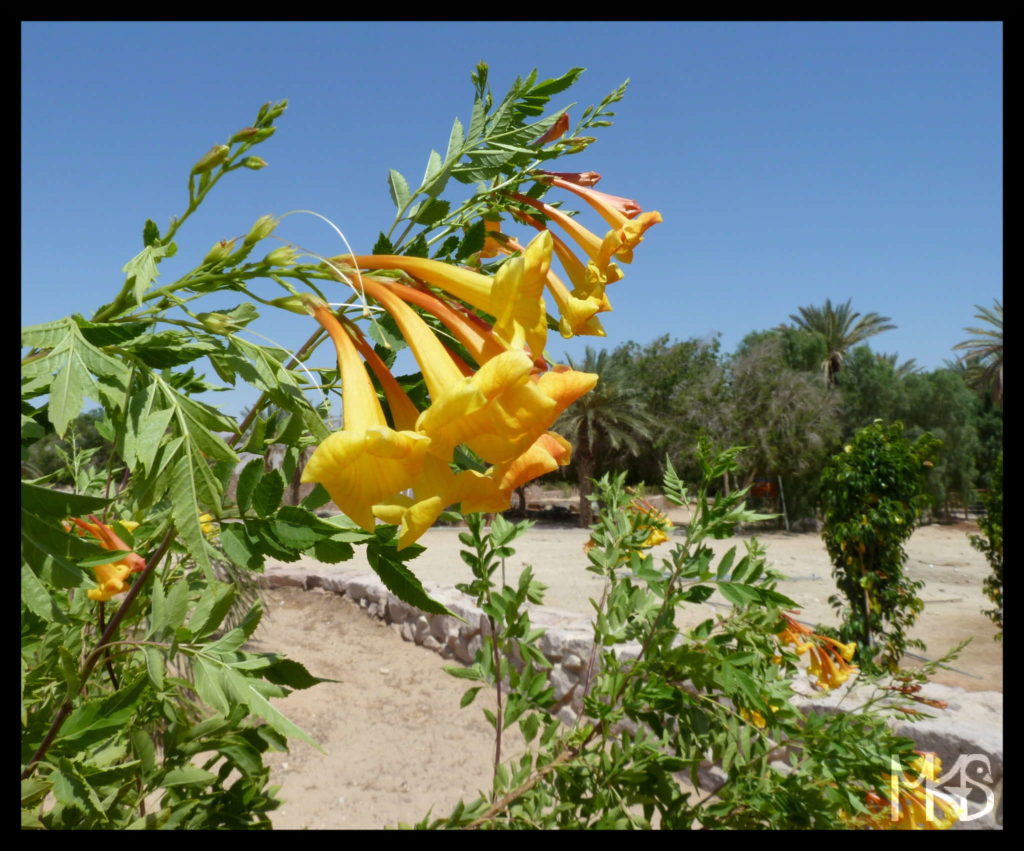 Usually, when I describe a given country, I write what's the capital and some basic information about the country/place/state. I'm not going to do it this time.
Please, let's enjoy the interesting places in Israel & Palestinian Territories in general.
I'm aware, it's like being an ignorant tourist, but in this situation it's better to keep it this way.