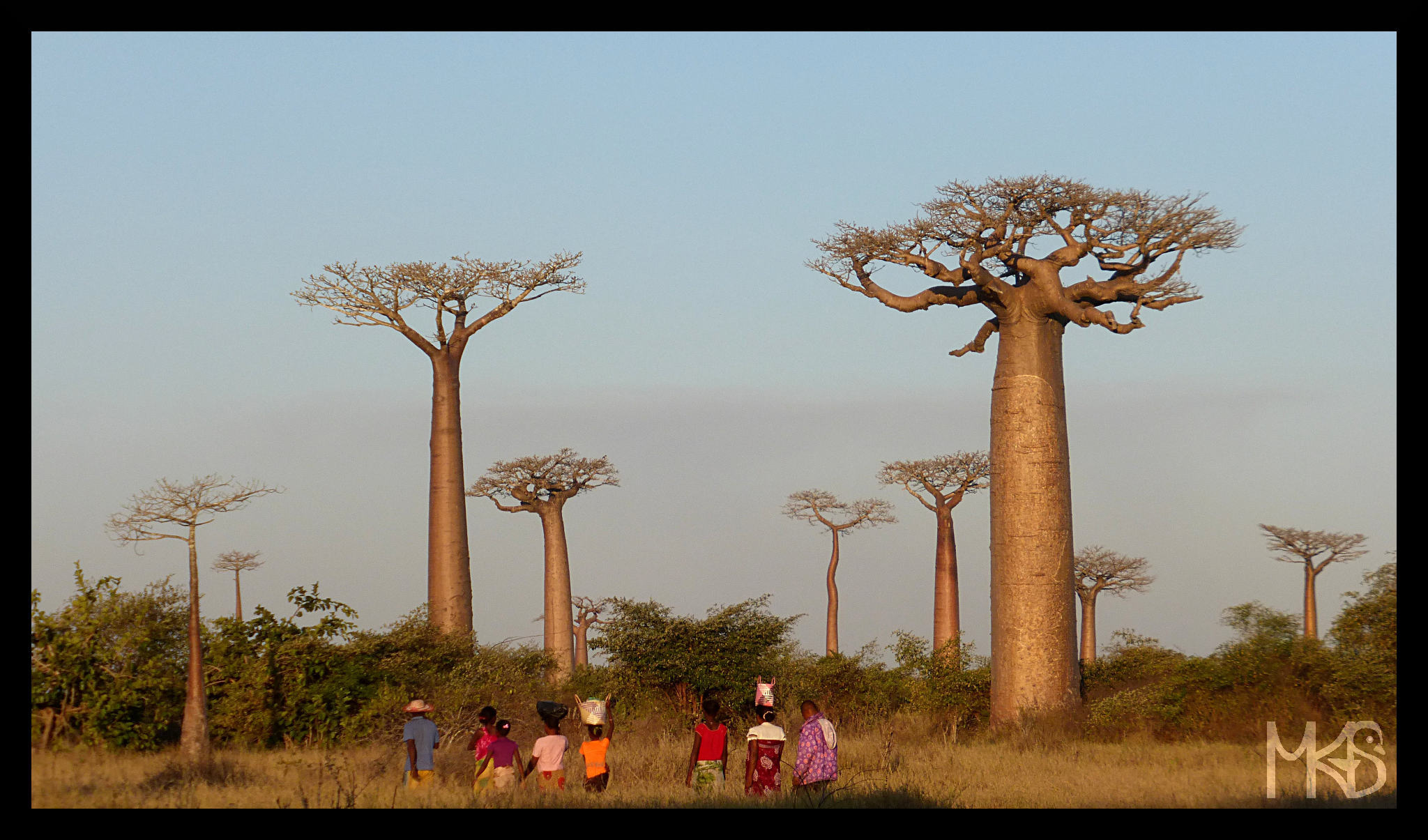 Today I'm showing you the last picture from Madagascar. One person asked me to present another photo of baobabs, so here it is. 🙂 I think this one fits as a farewell Madagascar picture.
And a standard question from me – how did you like Madagascar? Would you like to see baobab trees and lemurs by yourself?
__________________________________________________________
I doszliśmy już do ostatniego w tym miesiącu zdjęcia. Miałam zaplanowane na dziś inną fotografię, ale zostałam poproszona o jeszcze jedno zdjęcie baobabów, tak więc jest – chyba pasuje na koniec miesiąca o Madagaskarze. 🙂
I jak zwykle zapytam – jak Wam się podobał Madagaskar? Chcielibyście zobaczyć na żywo baobaby i lemury?