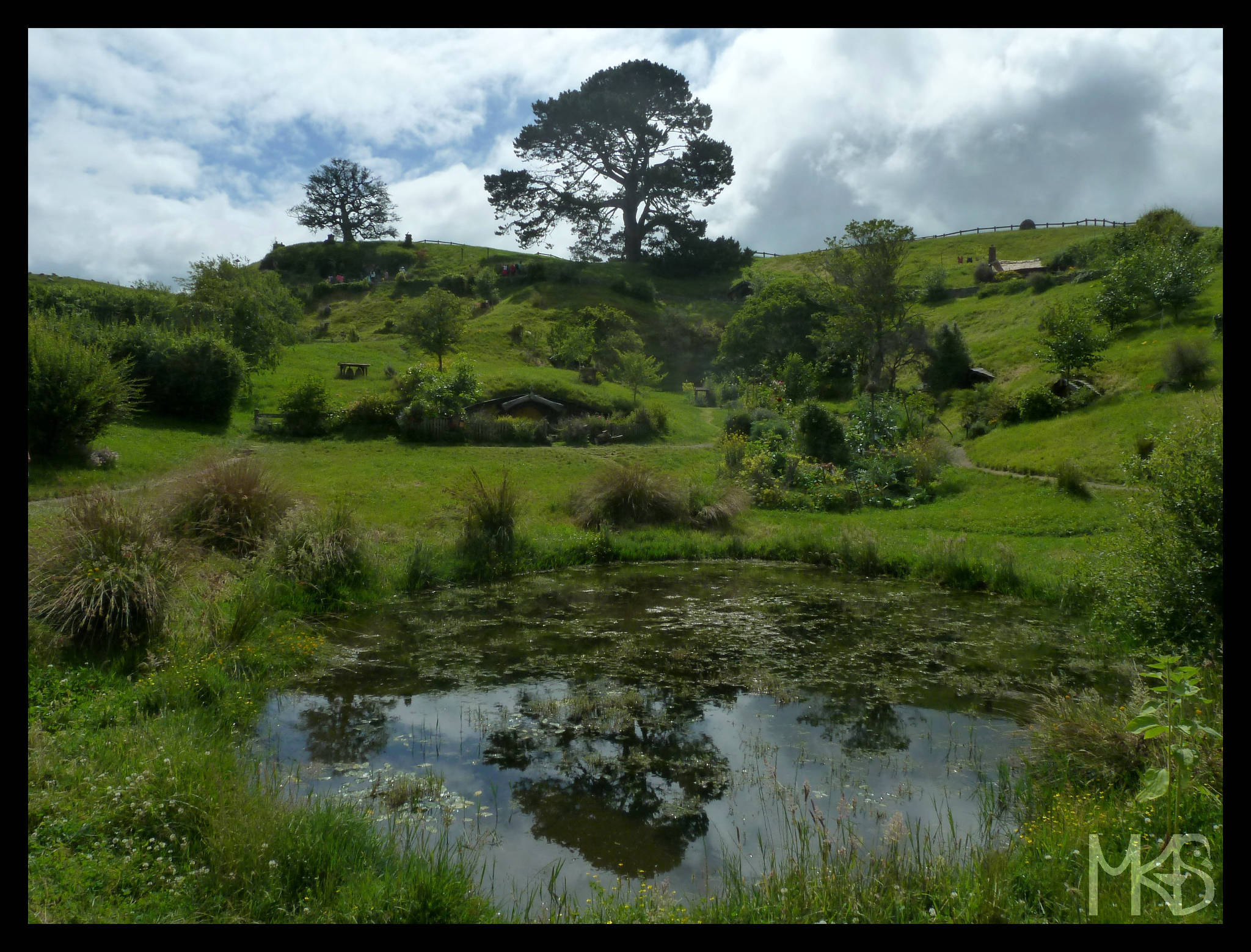 I guess, everyone knows (more or less) The Lord of the Rings novel written by J. R. R. Tolkien, or at least people watched the movies that were made in New Zealand. Because of that, New Zealand became also a popular travel destination for the fans of The Lord of the Rings.
In general, it's a nice idea to visit places that appear in a movie. In New Zealand, we visited a few of them. And even more, we watched there the first part of the Hobbit – An Unexpected Journey! 🙂
Have you ever visited some places only because you know them from books or movies?
__________________________________________________________
Wydaje mi się, ża każdy słyszał o "Władcy Pierścieni", powieści napisanej przez J. R. R. Tolkiena. Szczególny po tym, gdy nakręcono filmy na podstawie jej i Hobbita. Filmy zachęciły wielu fanów Trylogii do odwiedzenia Nowej Zelandii, a przede wszystkim miejsc gdzie były nagrywane poszczególne sceny.
Uważam, że to bardzo fajny rodzaj turystyki, w poszukiwaniu miejsc które znamy z filmów, czy książek. Odwiedziliście kiedyś takie miejsca?
W Nowej Zelandii dotarliśmy do kilku miejsc związanych z "Władcą Pierścieni", co więcej wybraliśmy się do kina, gdyż akurat wyświetlali pierwszą część Hobbita! 🙂