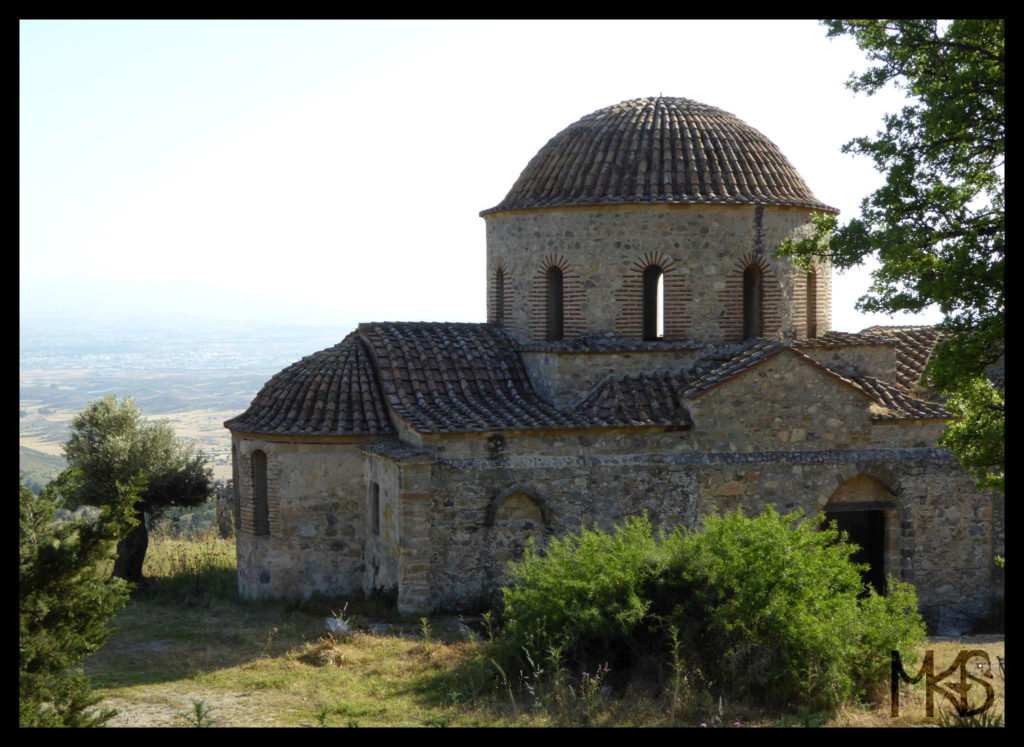 For visiting Cyprus, it's very convenient to rent a car.
There are some restrictions, because of the insurance, and it's not always possible to visit North Cyprus by car from the South. When you rent a car in the North, then you are not allowed to go South.
However, rules may change, so check everything shortly before traveling.