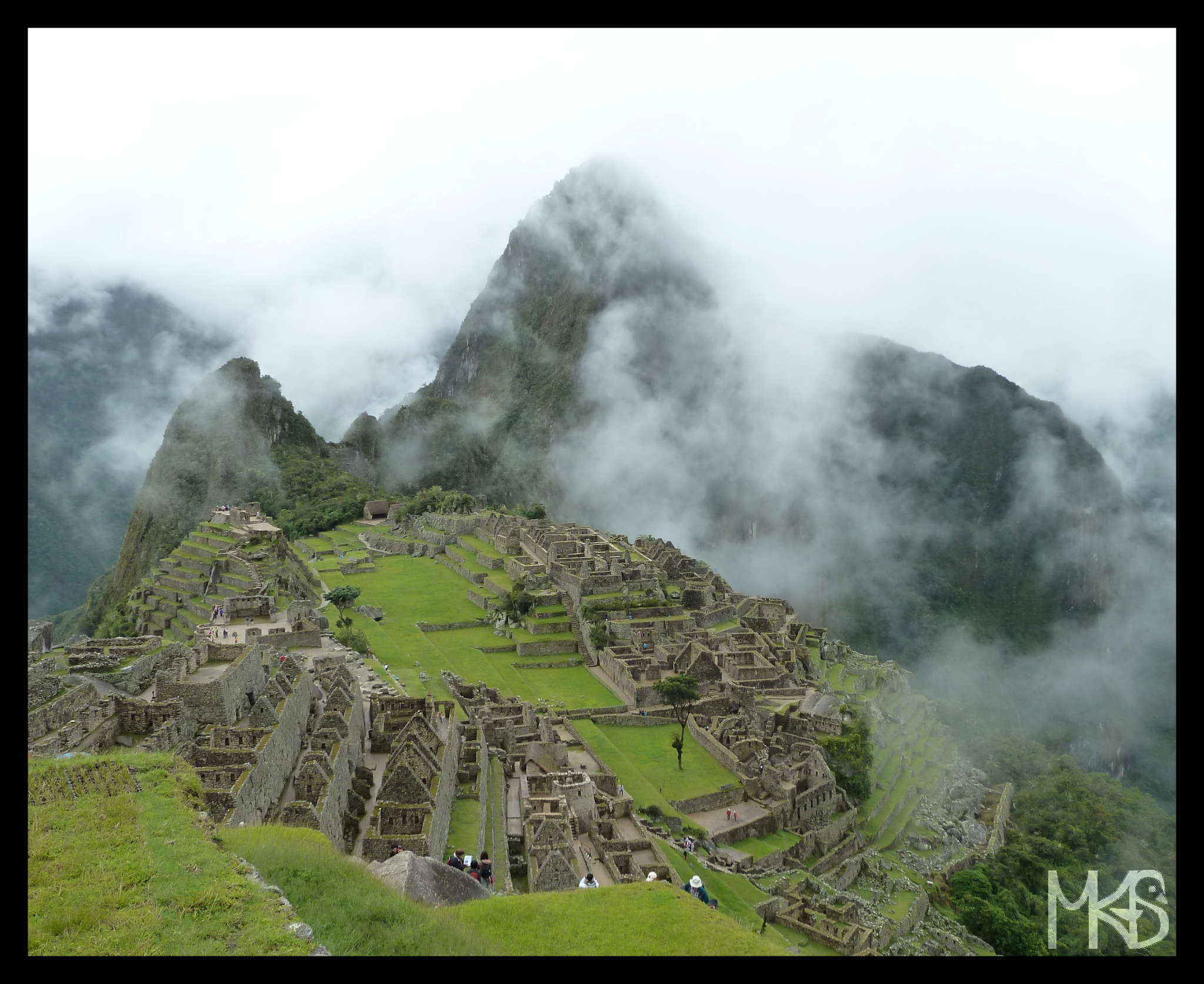 Machu Picchu, The Lost City of the Incas, is an impressive ancient Inca city.
There is a very good reason that Machu Picchu is listed as a UNESCO World Heritage Site.
It's simply amazing ruins located in a wonderful scenery.
Being in Peru and not seeing Machu Picchu is like not being in Peru at all… However, keep in mind when you're going there, it can be very crowded.
I was in Peru in April 2011, and it wasn't crowded; just the weather wasn't perfect, anyway, I still enjoyed it a lot.