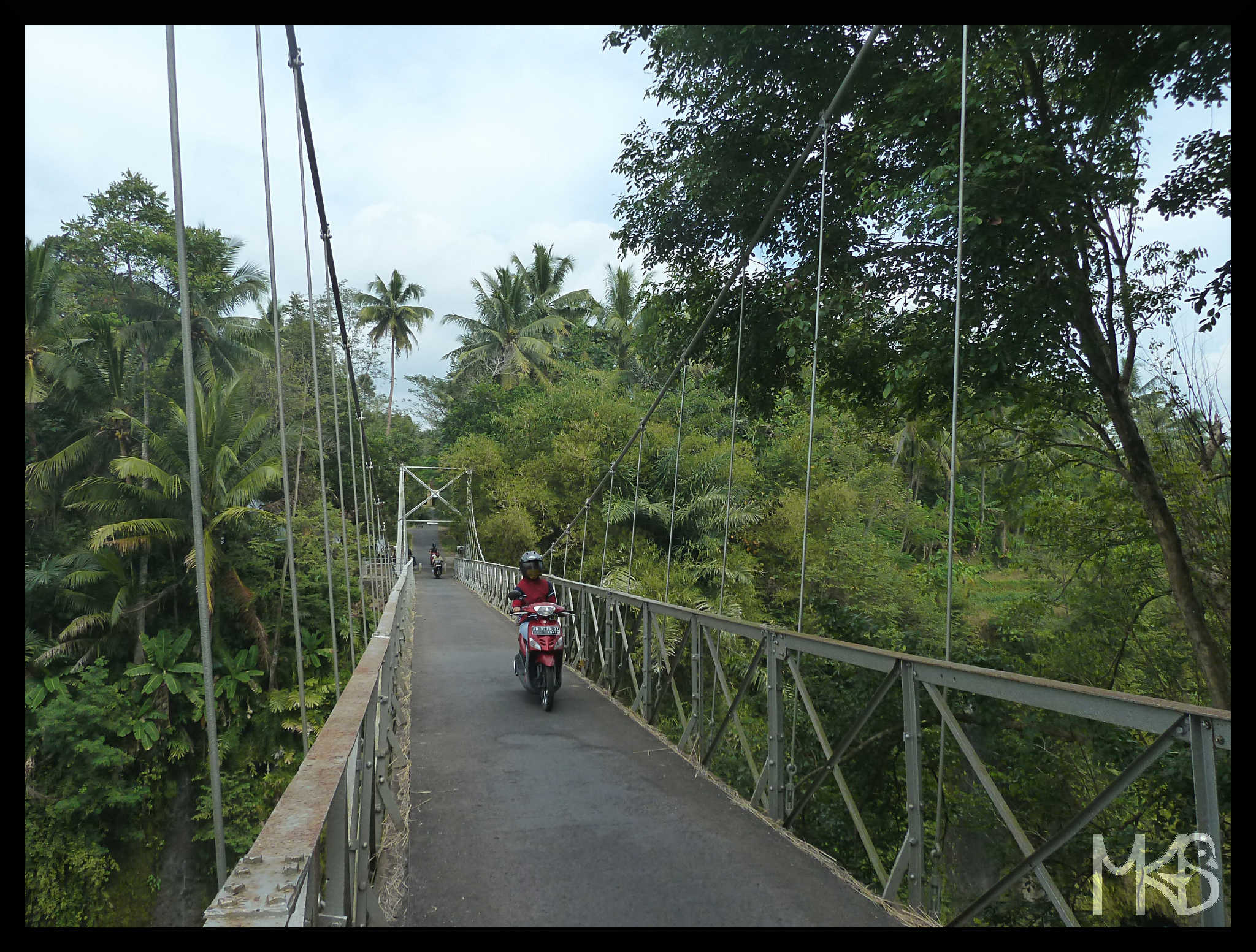 The last day of July brings us to the last post about Indonesia on my blog.
So my traditional question – how did you like Indonesia through my pictures?
I hope they brought your nice memories from Indonesia or maybe inspire you to visit some of the places!
Of course, Indonesia with its thirteen thousand islands offers lots of attractions. If you have time to visit only one island, go to Java. If you're not so limited by time, visit a few islands, include also Borneo that I didn't mention this time.
__________________________________________________________
Ostatni dzień lipca zamyka serię o Indonezji na moim blogu.
I jak zawsze przynosi pytanie – jak Wam się podobała Indonezja widziana moimi oczami (albo obiektywem mojego aparatu 😉 )?
Mam nadzieję, że udało mi się przypomnieć Wam miłe chwile spędzone w Indonezji, a może i zainspirować do odwiedzenia któryś miejsc!
Oczywiście Indonezja z ponad 13,000 wysp oferuje mnóstwo trakcji. Jeżeli jednak macie możliwość odwiedzenia tylko jeden wyspy – polecam Jawę. A jeżeli czas Wam pozwala na dłuższe wakacje, koniecznie wybierzcie się na kilka wysp, uwzględniając też Borneo, którego tym razem nie pokazałam.