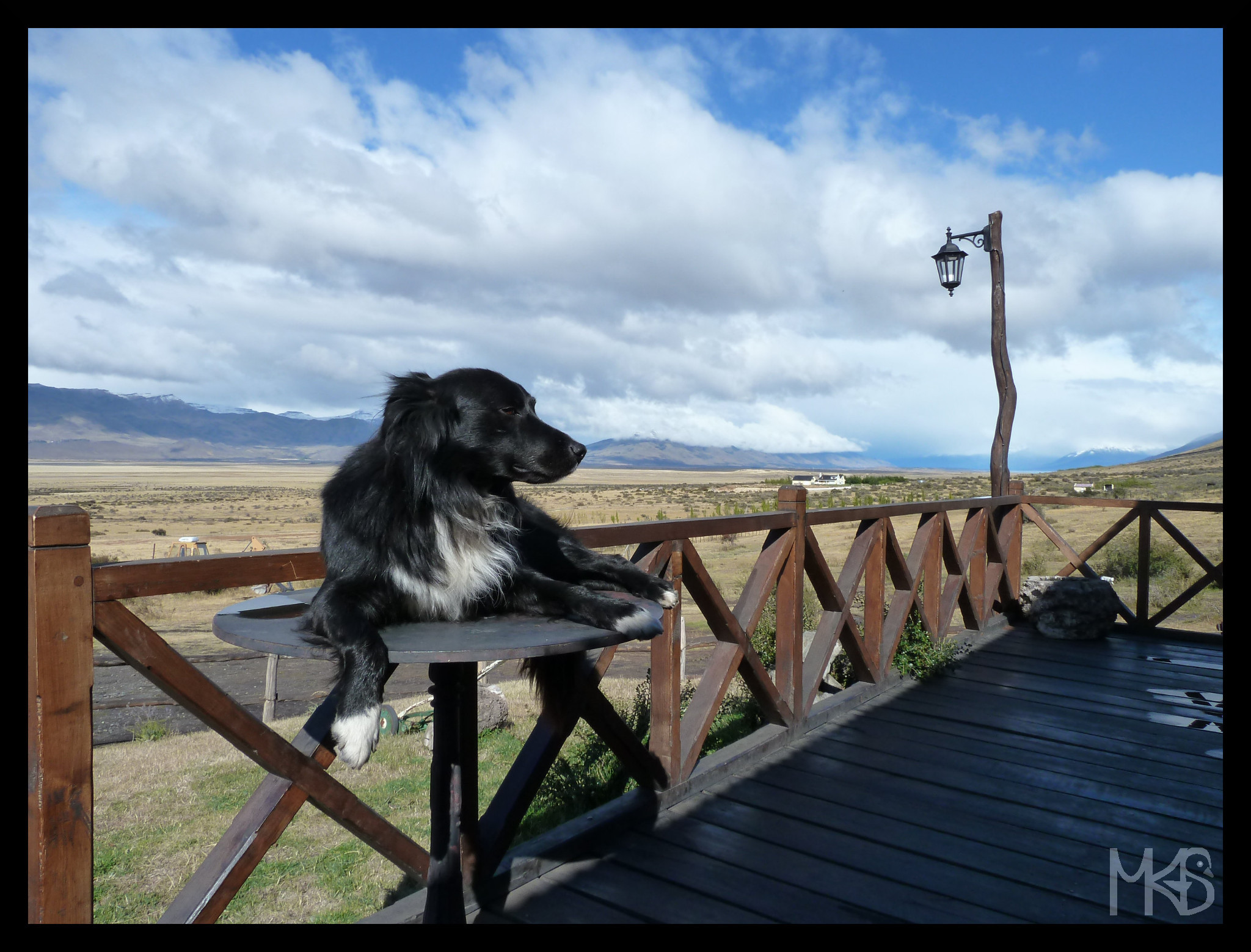 To end this month about Argentina, I want to show you the last picture from Argentine Patagonia. I hope you like this dog and Patagonia, and maybe one day you'll visit these beautiful places, and at least one glacier! 🙂
Maybe you realized, that I didn't mention yerba mate (which is a kind of tea). I'll talk about it while showing you my daily impressions of Uruguay. Even Argentines say they don't drink it as much mate as people in Uruguay.
__________________________________________________________
Na zakończenie miesiąca poświęconemu Argentynie chciałam Wam pokazać jeszcze jedno zdjęcie z Patagonii. Mam nadzieję, że piesek Wam się spodobał, a co ważniejsze – Patagonia. Może któregoś dnia odwiedzicie te urocze miejsca i przynajmniej jeden z lodowców? 🙂
I jeszcze jedno, tym razem nie wspomniałam nic o yerba mate, ale nadrobię to przy okazji pokazywania zdjęć z Urugwaju. Nawet Argentyńczycy uważają, że w Urugwaju najwięcej się pije mate.