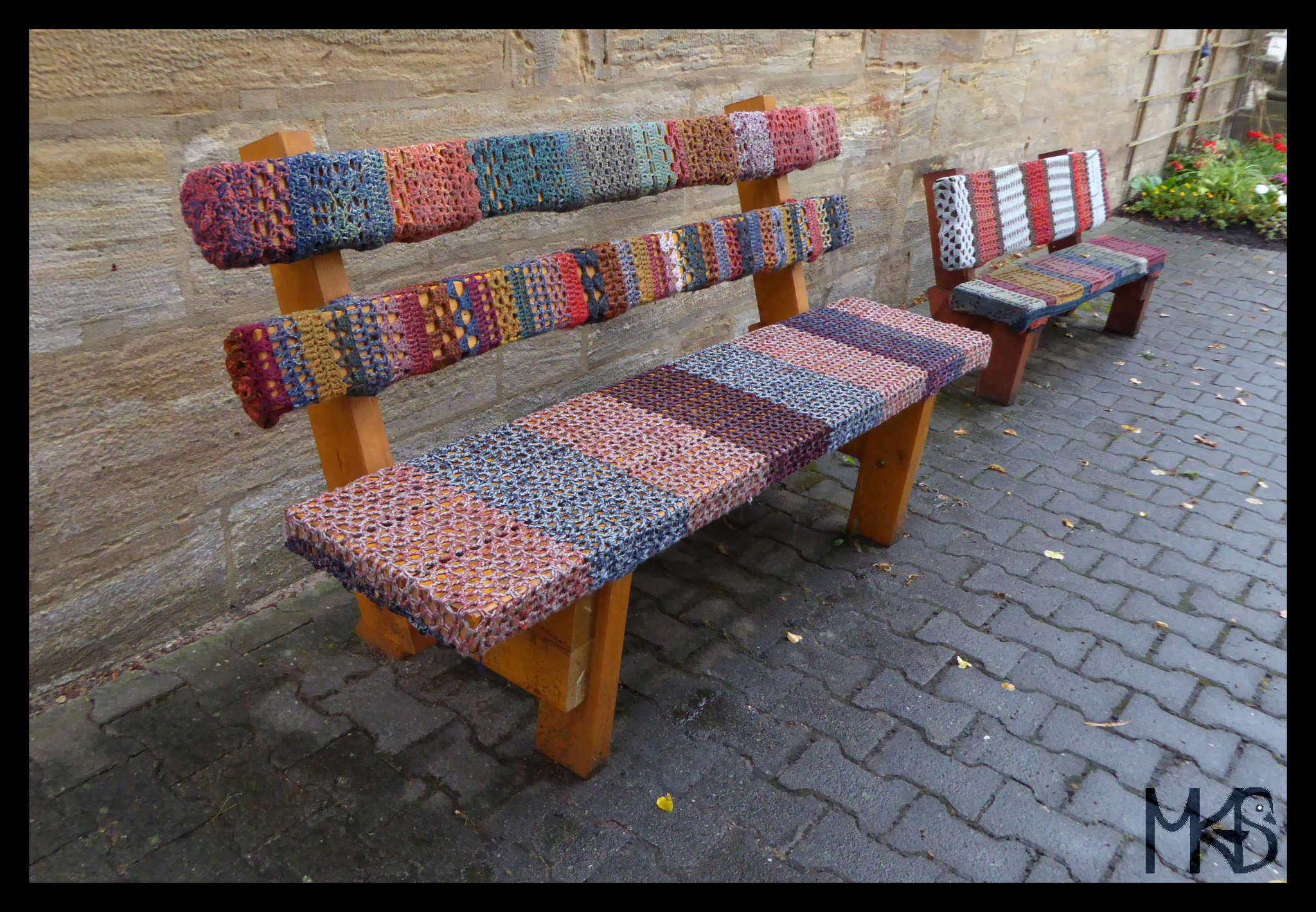 And today, the last picture from Germany; it was taken in a lovely village in Bavaria.
This month, I didn't mention many beautiful places (e.g., Hamburg), but Germany is full of attractions so it'll appear later again on my blog.
As always, I'm curios about your impressions concerning Germany. Have you been to Germany, or maybe you're planning to visit the country? Are there any places you'd like to visit the most or are your favorites?
__________________________________________________________
Dzisiaj, już ostatnie zdjęcie z Niemiec; zostało ono zrobione w uroczym bawarskim miasteczku.
W tym miesiącu nie byłam w stanie pokazać Wam wszystkich niemieckich atrakcji, ominęłam nawet kilka dość ważnych (jak Hamburg). Jednak jestem pewna, że Niemcy pojawią się jeszcze kiedyś na moim blogu, i wtedy nadrobię zaległości.
I jak zawsze, jestem ciekawa Waszej opinii na temat Niemiec. Zgadzacie się ze mną, że często nie doceniamy uroków naszego sąsiada?